Android 11 is now official
After months of developer preview released and beta versions,

Android 11 is finally official

. Google has released the latest version of its mobile operating system packed with new features. And also, only some smartphones will be able to update from day one, this time it is not limited only to the brand's Pixels.
Android 11 has begun to arrive since September 8, 2020,
to the first devices after Google
officially announced it
. It is a firm version that finally comes after polishing characteristics in four
versions of
developer previe
w
and three
beta versions
. Let's see
what's new and how to install it.
The most relevant changes in Android 11
Notifications improvements:

Notifications that are from conversations in messaging apps now have a dedicated space and can be prioritized or managed directly from this section.

Controls in home automation:

From the standard menu you can now control the devices connected by Google Home. These controls will be found next to the bank cards and the off, reset and emergency buttons.

Bubbles for messaging apps

In order not to have to always return to a messaging app when someone writes to us, we can maintain a kind of floating bubble with the icon of that person that will be present throughout the operating system and not only in the app. concrete.

Granular permissions for apps:

Especially focused on privacy. Apps can now get permission only once or only when they are being used to access certain functions such as location.

Updates through Google Play:

More modules depend on Google directly to be able to update them without waiting for the manufacturer to launch the update. Essential for security updates.
Witch model of devices can be updated and how to do it
A few months ago, Google provided a list of devices that are compatible with Android 11. Years ago, the only devices that were updated to Android from day one were Google's own (Nexus or Pixel). This has changed lately and with Android 11 there are more smartphones that can be updated from today to Android 11. These are the official ones by manufacturer:
Google:
Pixel 2, Pixel 3, Pixel 3a, Pixel 4
OnePlus:
OnePlus 8 and 8 Pro
Xiaomi:
Xiaomi Mi 10 and Mi 10 Pro, Poco F2 Pro
OPPO:
OPPO Find X2, OPPO Find X2 Pro, OPPO Reno3 4G, OPPO Reno3 Pro 4G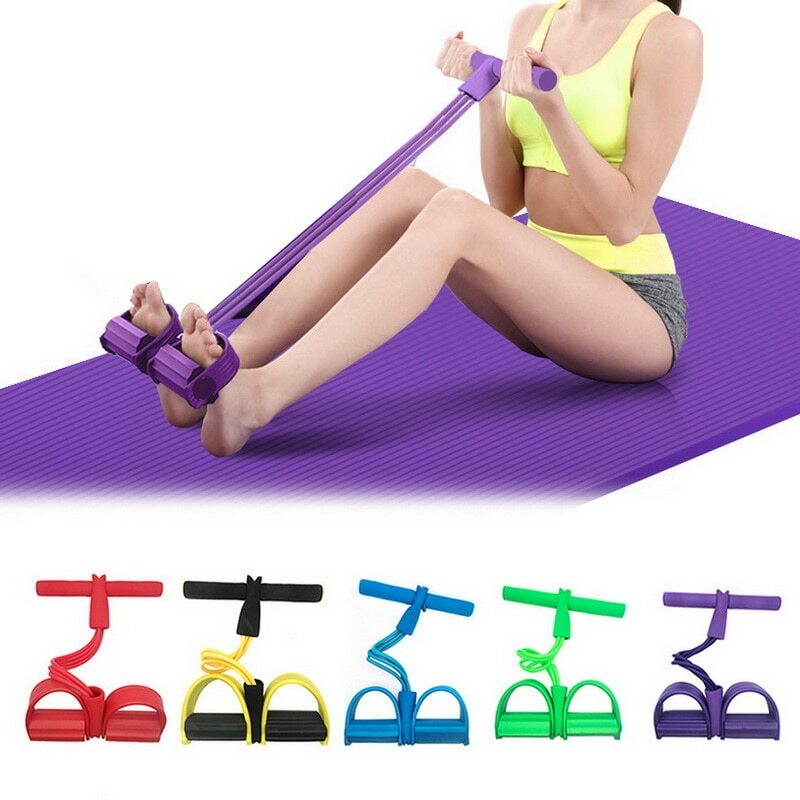 Bands Latex Pedal Exerciser- only AU$15.50
·
Updating the smartphone's operating system to Android 11 is relatively easy. If it is one of the compatible devices from the list, simply go to the system settings and look for the update. It usually appears in Settings> System> Advanced> System update> Check for updates . If it does not appear yet, it will probably do so in the next few hours or days, since these types of updates are normally deployed gradually.
·
And for the rest of mobiles? Uses will have to wait for each manufacturer to launch their update dates to Android 11. And, above all, see which mobiles decide to update to the latest version.